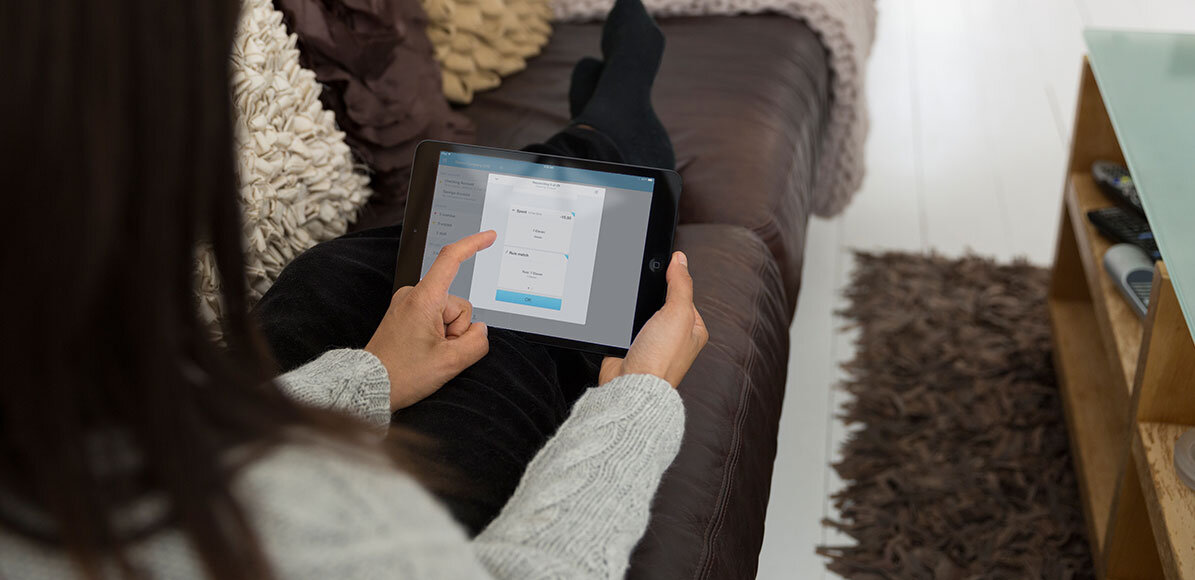 You'll find, with us, it's quick, easy and affordable to stay on top of your finances.
Modern business requires online accounting, up-to-date, accurate financial information. We can relieve you and your staff of the enormous burden of all your bookkeeping and accounting needs, including preparation of your annual accounts and periodic management accounts for tax, business appraisal, and planning purposes. Reliable cloud based accounting...to give you a better overview of your finances, and improve collaboration with your team.
A taste of what's included.
Already know what services your business needs and ready to take the next step?