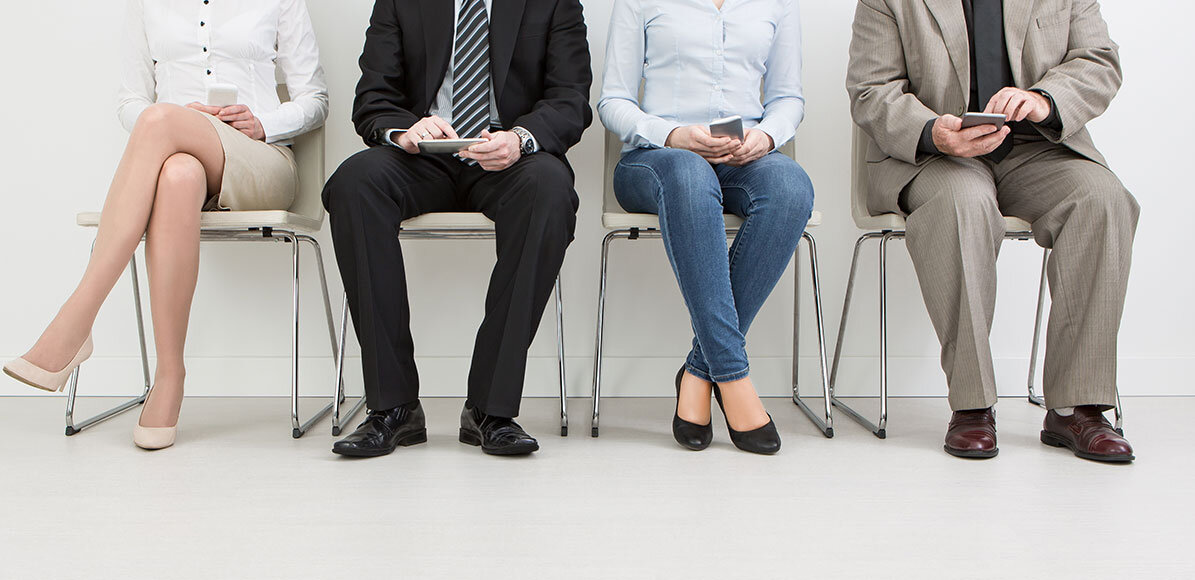 Human Resources, Payroll, and Benefits. We manage everything related to your people.
We provide clients with integrated, affordable HR services including payroll, employee benefits, and human resources management. We offer complete human resource services across the country and provide the compliance and benefits consulting you need.
A taste of what's included.
Why choose us?
Choosing the right human resources company for payroll, insurance, compliance & employee benefits is crucial. We can help to eliminate the frustrations of managing your company, and the multiple moving parts of managing people.
Ready to take the next step? Let's talk. We love to listen.