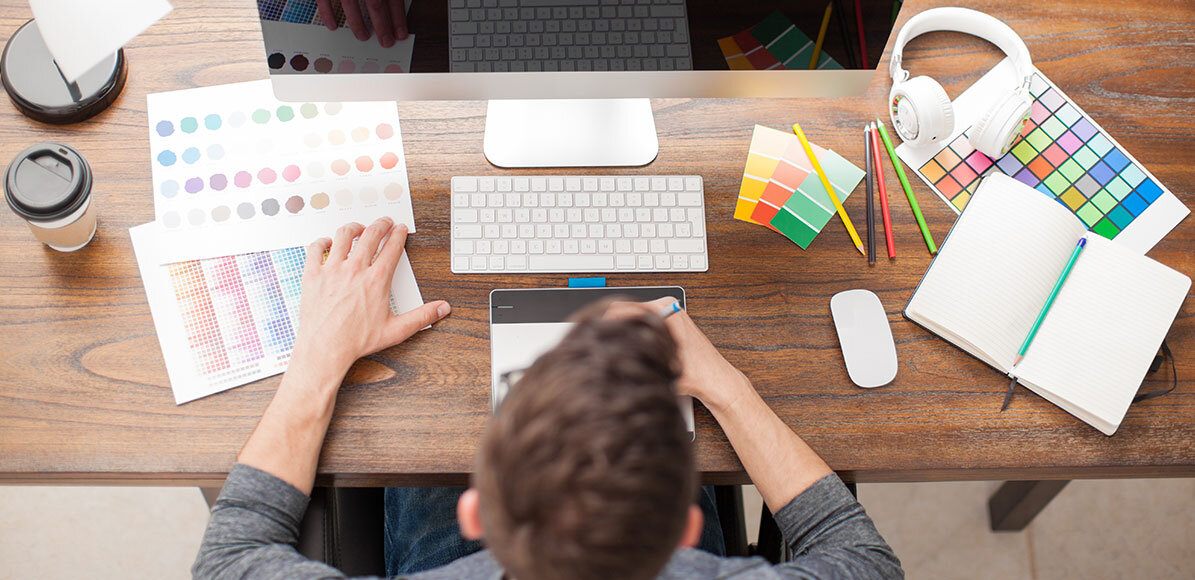 Strategy is at the heart of everything we do.
We are a full-service firm born in Ashburn, VA, serving everywhere. Our team offers engaging brand solutions to the most complex digital challenges. Through digital design & marketing our goal is to introduce your brand to new audiences, and most importantly—get results. Are you ready to rethink your marketing agency?
Ready to take the next step? Let's talk. We love to listen.