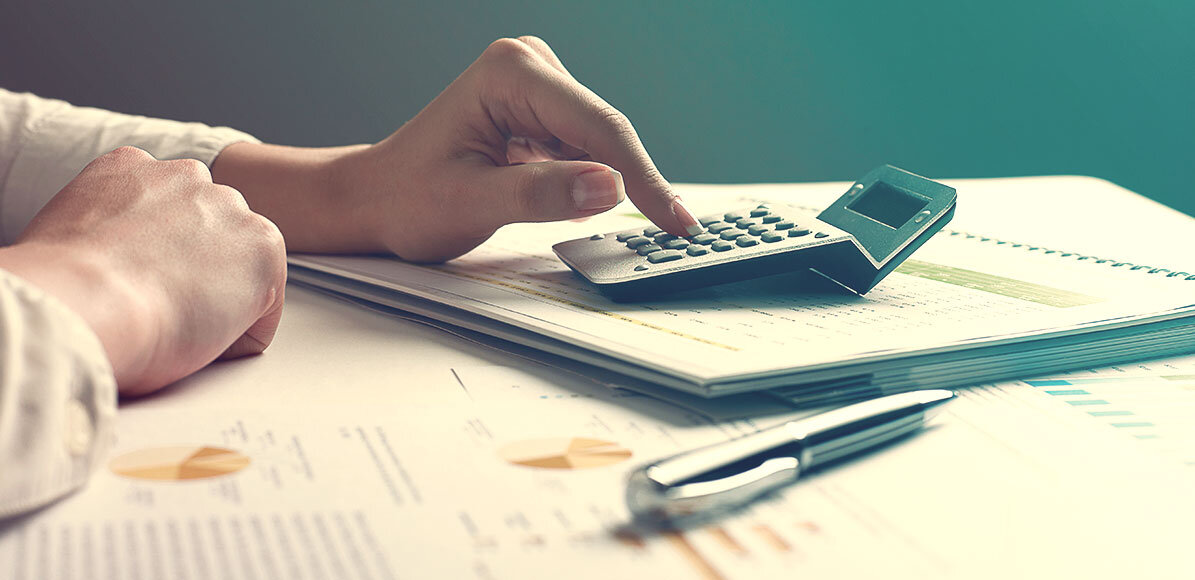 We gauge our worth by the personal and business successes of our clients.
By keeping current on new tax laws and legislation, our partners are in a position to identify key tax planning opportunities that minimize both your current and future tax liabilities. We provide all our customers with the taxation expertise and knowledge that they deserve–year round.
A taste of what's included.
Why choose us?
We take a proactive vs. a reactive approach to tax services.  Our partners can help your business identify areas negatively affecting profitability & growth, and develop solutions that are practical & technically sound. Together, we act as a sounding board for management, and provide comprehensive, flexible strategies that address the issues affecting your business.
Ready to take the next step? Let's talk. We love to listen.