Employee Based Systems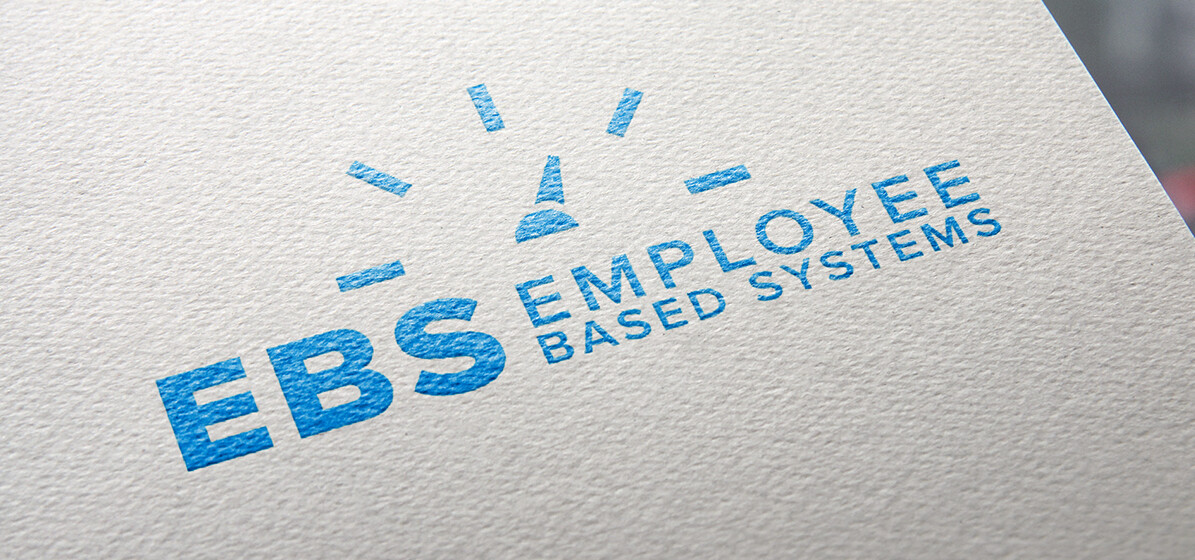 One challenge Employee Based Systems (EBS) commonly encountered, was that visitors had a difficult time understand what services and products they provide. With a website redesign underway, all that was missing were icon designs for each product.
Employee Based Systems is a provider of time and attendance systems.  They are also a software development and consulting firm. Most of all, while offering many services, they specialize in creating and implementing HRMS software applications.
They are an industry leader because they have a team of experts assisting their customers in removing the redundancy and time-consuming processes in HR, therefore increasing productivity.
OUR ROLE
They came to us to produce a set of icon designs for their PaySuite. This suite includes Payroll Management, Human Resource Management, Hiring & Onboarding, and Time & Labor Management. The challenge we encountered was creating icons that reflected the product, but were also easily identifiable to the general public. Each icon design needed to be carefully created to accomplish the above.
Ready to take the next step? Let's talk. We love to listen.