Offerwise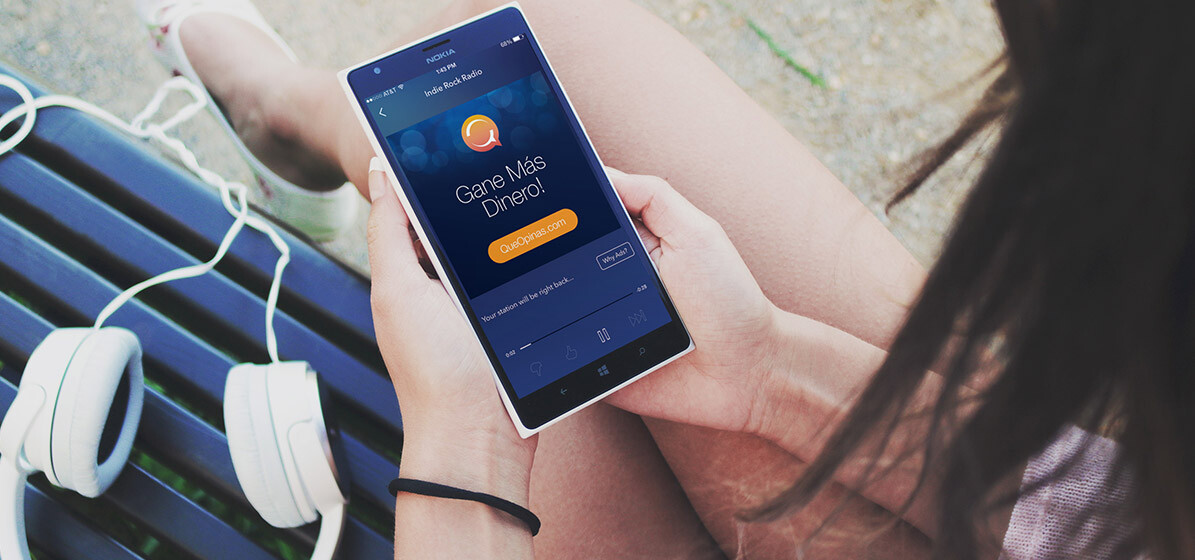 For nearly 15 years, Offerwise has been a leader in online research panels for the United States, Latin America & Brazil. Offerwise is the owner of multiple online survey for cash businesses. Some of these businesses include BigSpot and QueOpinas.
BigSpot is best known for their fake infomercial featuring a product called the Neck Basket.  The purpose of both companies is to have users sign up and share their opinions in exchange for cash.  While BigSpot targets English speaking panelist, QueOpinas is for Spanish speakers. Offerwise wanted to use banner ads and email marketing to raise awareness of their product and mobile app.
OUR ROLE
QueOpinas, the newer of the two businesses, needed some marketing. The QueOpinas mobile app is available at the AppStore as well as the Google Play store. The purpose of the app is to have the surveys more readily available to its panelists.
MAVENTRI was approached for banner ads and email marketing. The banner ads were for the Pandora app. They needed to be simple and to the point because of the limited real estate. In addition to the ads, we created the first email to announce the release of the QueOpinas app. Finally, the second email we created was to update panelists on how much they had acquired doing surveys.
Ready to take the next step? Let's talk. We love to listen.