The Spoon Soup & Pie Restaurant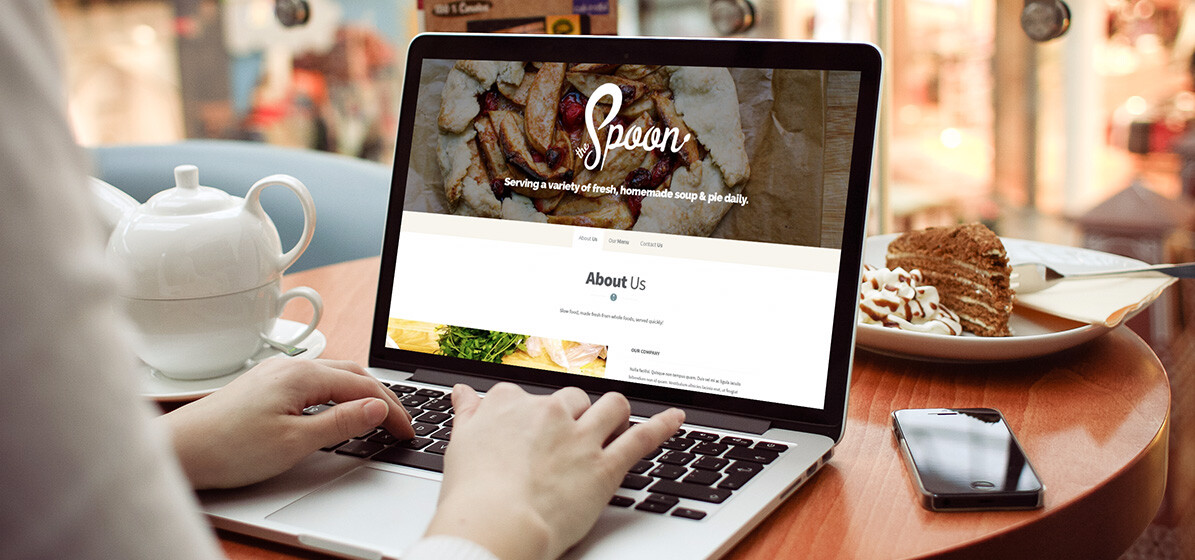 The Spoon was a small, family owned, pie and soup shop based out of Green Bay, Wisconsin. They were known for their homemade menu, which featured hometown comfort foods. The Spoon was looking to gain some awareness in preparation for their restaurant opening. Where do we start? Why with a logo design of course!
OUR ROLE
MAVENTRI was approached to create a logo design that conveys what the restaurant serves (soups and pies), and also the nostalgic essence of the restaurant. In addition to the logo design, we were hired to create a brand new website for the restaurant. Most of all, the goal of the site was to highly feature the menu. However, highlighting the rustic plates using photography was a bonus.
Ready to take the next step? Let's talk. We love to listen.