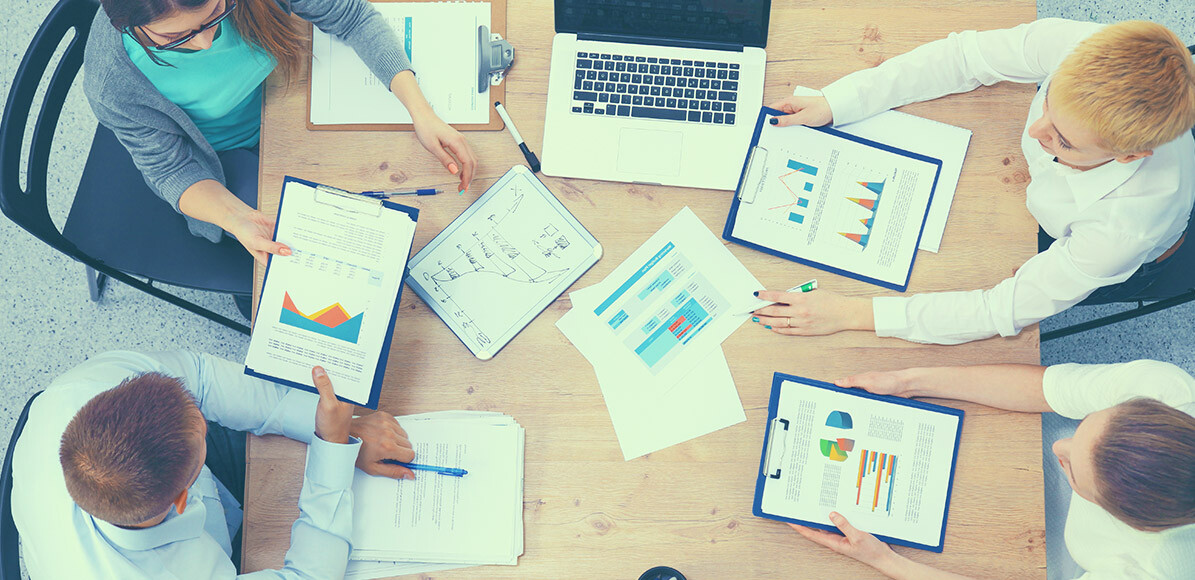 Revising your business plan helps your company adapt to changing times. Here are some tips on how to help your business plan for the future.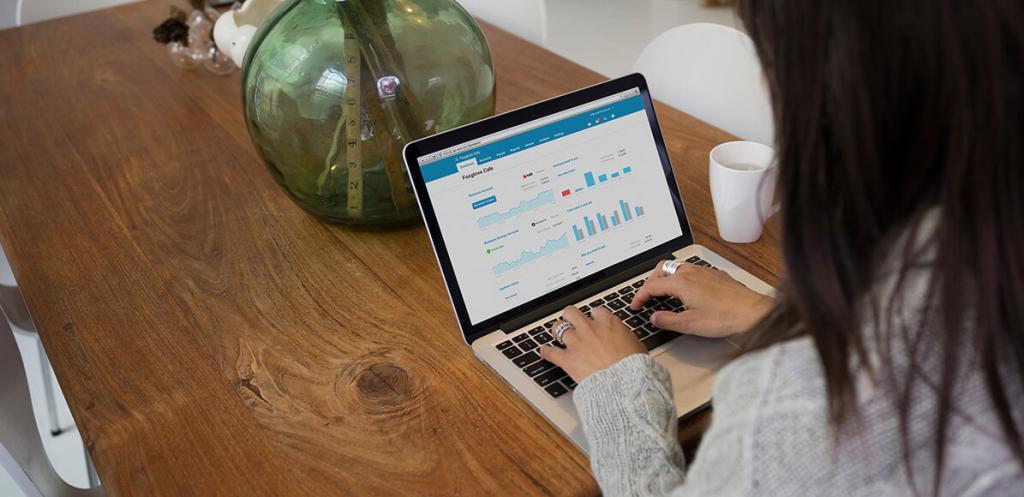 Many of your potential clients will be drawing up their own budgets for 2017. Use cloud based accounting software to get ahead of your competition.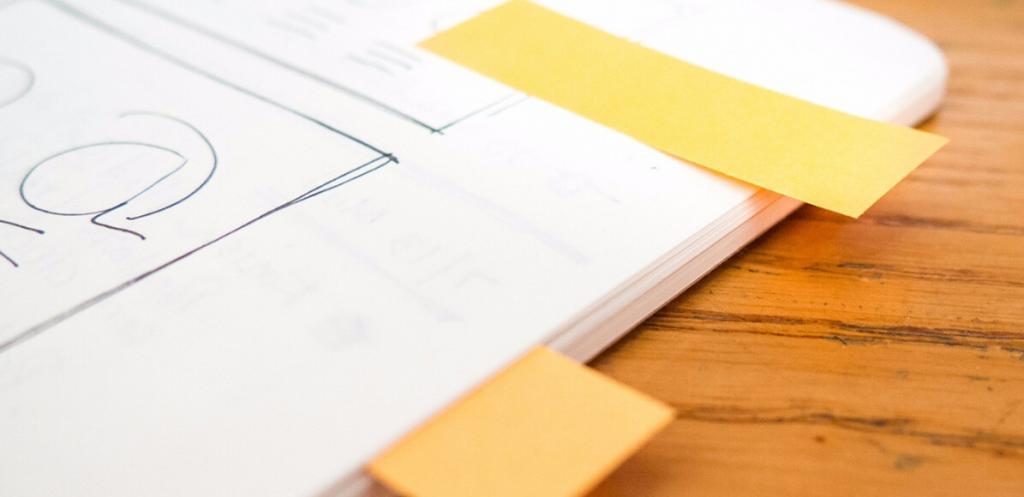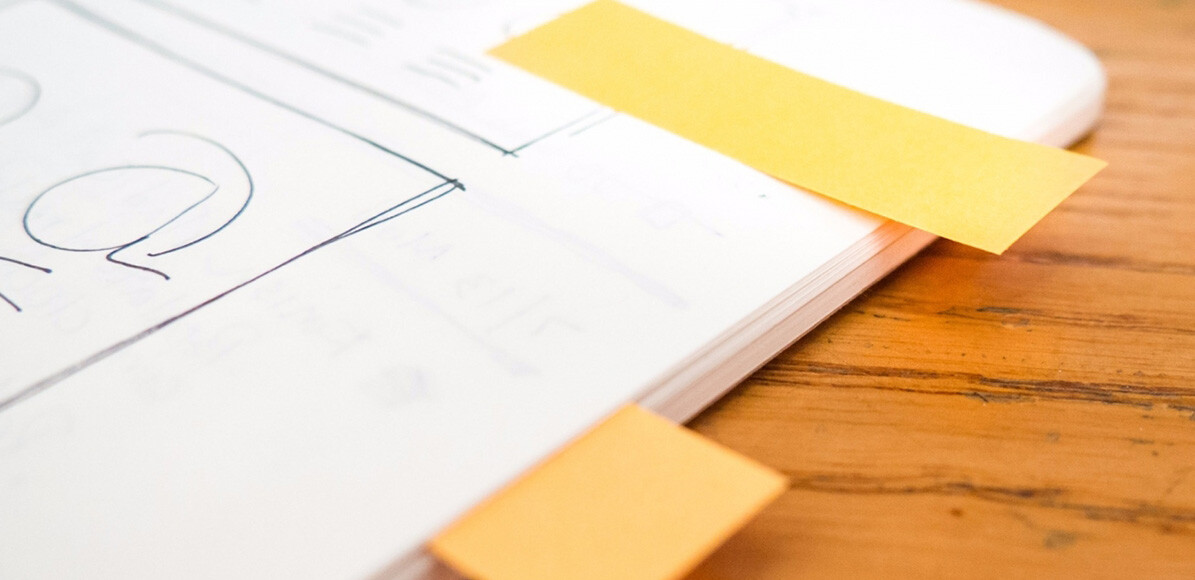 The best financial partnerships come with financial technology that makes sense for your size business. That means cloud-based accounting solutions.