Complete Solutions for Florida Businesses
BOOKKEEPING, HR, PAYROLL, DIGITAL DESIGN & MARKETING​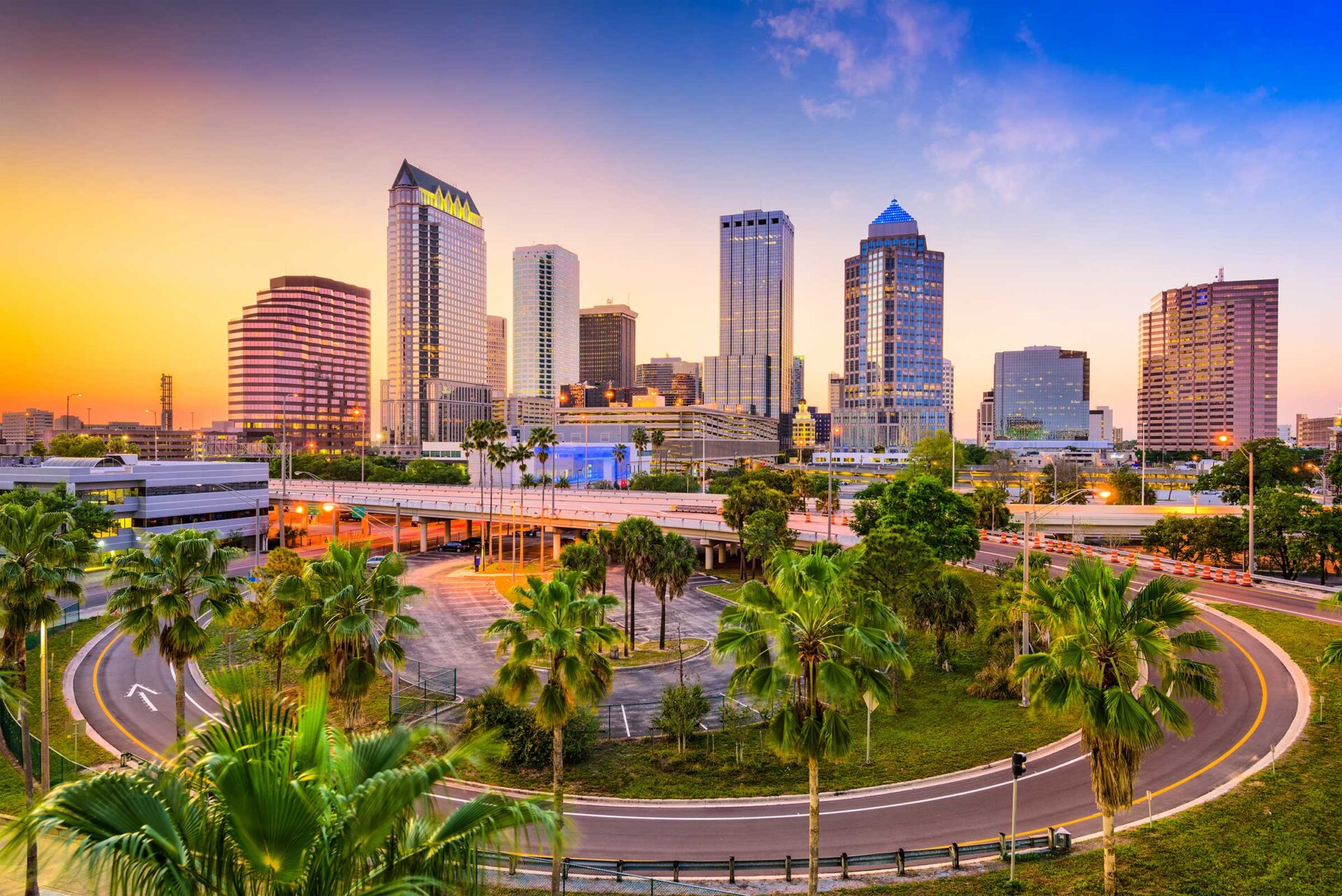 Experience Professional Services in Florida
Florida has a diverse economy and is home to many businesses of various sizes and industries. We specialize in providing professional services to clients across Florida. Whether you are located in Orlando, Miami, or any other town in Florida, our exceptional team can help you achieve your goals.
We understand the unique challenges of working in the region and strive to provide creative solutions tailored to each client.
We'll provide the tools to make sound business decisions whether you require help understanding your financial statements or budgeting for the year ahead, we are here to help with Quickbooks Online (QBO), or Xero accounting software.
Customized Human Resources solutions applying the best practices and compliance techniques to suit your business needs.
Cloud-based processing and automatic tax filing. 1099 compliance and W-9 requests too.
Digital Design & Marketing Services
From start to finish, with website design & development, graphic design, and branding, we offer everything you need to have your business stay bold, relevant, and visible.
We offer professional services to clients in a wide range of locations, from rural towns to major cities. Our breadth of service means that no matter where you are located, we have the expertise and resources necessary to meet your needs.
What our clients say about us
MAVENTRI helped me transition my company form QB desktop to QB cloud. The support they provided was absolutely fantastic. They took time to explain everything and answer all of my questions. The entire process was seamless. I would highly recommend MAVENTRI!
The team at MAVENTRI are clearly the best at what they do. I recently worked with them to create a new website and other branding material for my new practice, which surpassed every expectation I had going in. They were extremely responsive and were able to make changes easily as the project unfolded. For a small company like myself, finding a solid local company like MAVENTRI provided a personal feel with the quality you would expect from a much larger company.
Kira and her team have your best interest at heart by informing you of/protecting your roles and responsibilities as an employer, the rights of your employees, and saving you hours of research and paperwork to do it right.