From catch-up bookkeeping to monthly online bookkeeping support, our reliable cloud-based bookkeeping services will relieve you and your staff of the enormous burden of all your bookkeeping needs.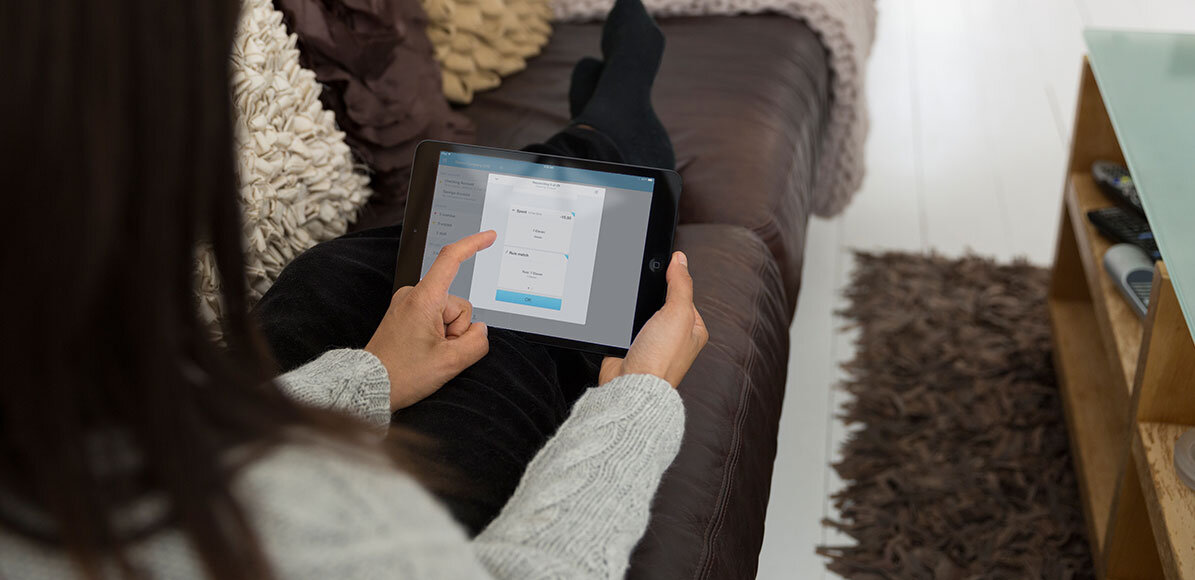 MAVENTRI can help you stay on top of your finances​.​
Our services are marked by in-depth technical knowledge combined with years of professional experience and business understanding. When we work with you, we become a part of your team as we create and implement the systems and processes that will add value to your business.
Fall behind on your bookkeeping? We understand there are not enough hours in your busy day to get everything done, let us help you get current, organized and reliable accounts for your journey onwards.
Anywhere, anytime access to your finances via softwares like Quickbooks Online and Xero. Spend more time doing what you love – wherever you like.
Bank & Credit Card Reconciliations
Bank reconciliations are necessary to ensure all transactions between the business and its bank have been correctly recorded and that discrepancies can be quickly identified and corrected.
Month-End Close & Quarterly Reporting
Month-end close is an important process that requires attention to detail and accuracy. This is the time to review financial and operational reports, such as Profit & Loss Statements, Balance Sheets, etc.
Accounts Payable & Accounts Receivable
We use Bill.com to streamline accounts payable and accounts receivable management, so you can focus on running your business instead of keeping up with administrative tasks.
1099 Preparation & Filing
1099 forms are used to report payments made to freelancers, contractors or other non-employee workers. Business owners must ensure that these forms are completed accurately and on time in order to comply with the law.
Software Solutions & Training
Monthly Close & Reporting
A customized approach for a more efficient business.
Check out some of our most used, and client requested applications & softwares.
We Work With Tax Accountants!
Benefits of a complete-solution service firm
Streamlined Processes: You can expect an efficient process for managing finances, HR & payroll with a complete-solution firm like ours. It will reduce your workload and will free up time for more important business activities.
Expertise and Compliance: Our expertise and experience in bookkeeping, HR, and payroll, ensuring accurate records and compliance, reducing errors and fines.
Peace of Mind: Knowing that your business's financial and HR tasks are being handled by experienced professionals. This can help to support the long-term success of your business and allow you to focus on your core activities.
All Your Bookkeeping Questions Answered by Professionals
Do you help with employee handbooks?
Yes! We can do as little as review your current handbook, making sure its up to date for the year, or go as far as creating a brand new one for you. 
Can you help me manage my employees across multiple states?
Absolutely! We'll help you navigate the complex web of laws and regulations that apply to each state. We can assist you in developing policies and procedures that are compliant with each state's labor laws and regulations, and can help you ensure that you are meeting all of your legal obligations as an employer.
Can you help me manage my employees?
Yes! Although we do not offer recruiting services, from on-boarding to off-boarding and everything in between. 
Join the 100+ happy clients we've helped!​