Client focused. Results driven.
MAVENTRI is a dynamic digital firm that supports and enhances small to mid-sized companies with their Accounting, Marketing, and Administrative needs. By implementing current cloud-based solutions, MAVENTRI improves and streamlines your business processes. Our customized approach to your company keeps you relevant and moving forward.
Xero, software you'll love.
Xero is online accounting software for your business. It has all the time-saving tools you need to grow your business. MAVENTRI is a Xero Certified Advisor and Xero Gold Partner. We are experts in setting you up and showing you how to work on the world's easiest accounting system.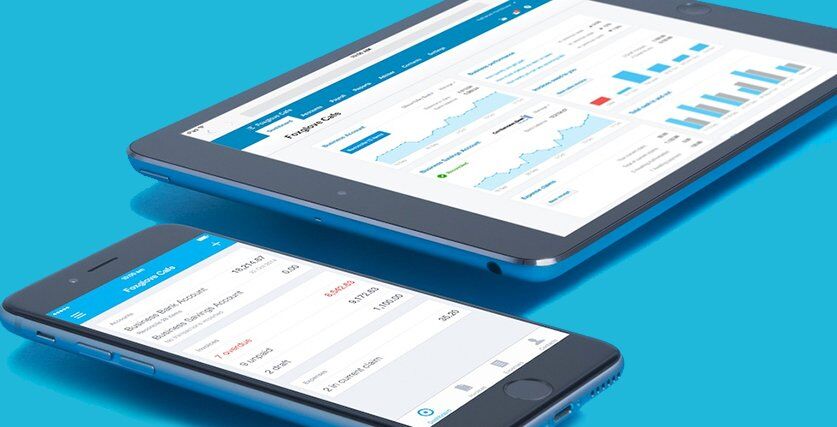 Our great works.
We design with a purpose, and make the complex simple. See the websites and marketing materials we have created to help clients engage their consumers.
See more work
What our clients are saying.
"From automating our accounting systems and upgrading them to the cloud, to negotiating our health insurance and other employee benefits. MAVENTRI managed to shave thousands off our operating costs, streamlined and improved many of our processes, and established much needed budgeting and forecasting for planning purposes. Interprose has matured and grown as a company thanks to MAVENTRI."

Vivian Kelly - CEO & Founder, Interprose, Inc

"Wanda's experience and guidance has been fundamental to us. MAVENTRI helped us walk through the roughness of the first year of business. They were able to save us money in software and services. My accounting and taxes are up to date, easy to manage and understand, due to her team's support. I feel comfortable and at peace knowing my books are in hands of professionals. Using Xero is a bliss, now I can have access to my books at any time."

Maria S. Prieto - Owner, WT Cafe DC

"Veronica was invaluable in getting our Social Media presence and SEO off the ground. She worked with us to hone our company's message and made sure we had a unified message across all platforms. From the weekly schedule of posts to the monthly SEO report, we knew we were in good hands as she explained in details our Google Analytics numbers and trends. Veronica was happy to answer questions and provide additional expertise upon making recommendations for improvement in our outreach and web presence. On top of all that, she is very responsive and a pleasure to work with."

Rachael Carter - Experience & Interactive Designer, DataStream Content Solutions
SEE ALL OUR CLIENTS
Ready to take the next step? Let's talk. We love to listen.