We step in to support your business operations – handling those day-to-day Payroll and Timekeeping administrative tasks, providing custom online payroll support and guidance.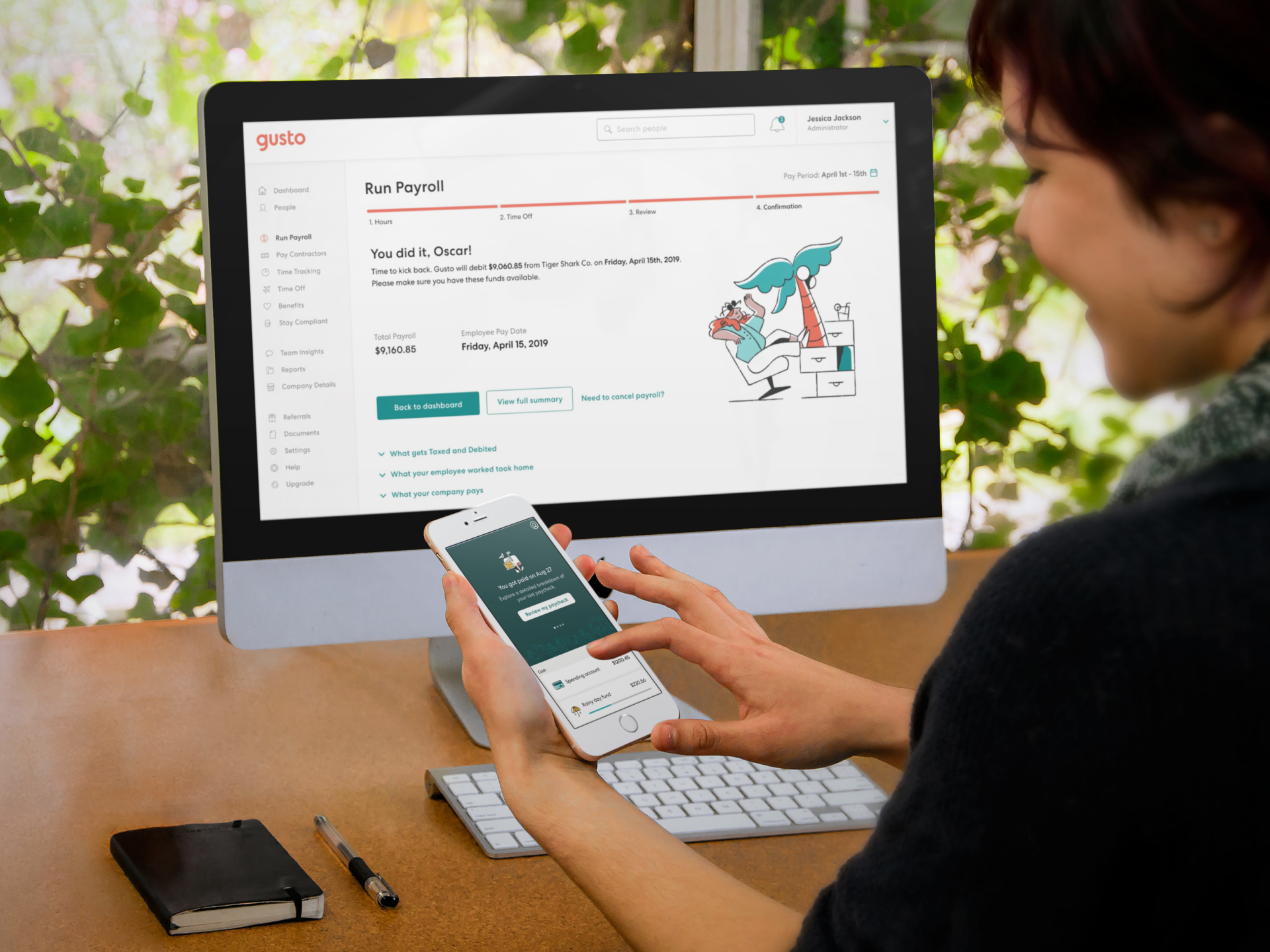 We are your Payroll Department
Small businesses have unique needs for Human Resources and Payroll, while also being subject to many of the same laws and regulations as larger businesses. Don't let payroll management take over your life. Our team provides custom support packages to keep your business compliant and payroll running smoothly.
Payroll Tax Monitoring & Issue Resolution
We'll help employers stay compliant with payroll tax requirements, resolve any issues quickly and efficiently, and keep accurate records of taxes paid.
Timekeeping & Payroll Compliance​
Ensure your staff are being paid accurately and on time, as well as helping maintain compliance with federal and state labor laws.
Payroll, Timekeeping, and Employee Management – The core of small business employee management. We'll help you find, implement, and use the best value platform for your company.
Whether you have hourly staff or project based salaried workers, an easy to use, compliant, and integrated timekeeping system is necessary. 
Each business has individual system needs which must be implemented and managed – Benefits, Background Screening, Learning Management, Employee Communication and Performance.
Your business doesn't stop when you have a payroll issue or question. We are here to support you when you need us, with on-going subscription packages, ad hoc projects, and on-call support. You don't need to push payroll to the bottom of the list when you have dependable service partner as your payroll department.
Leave & Attendance Programs
A customized approach for a more efficient business.
Check out some of our most used, and client requested applications & softwares.
We Work With Tax Accountants!
Benefits of a complete-solution service firm
Streamlined Processes: You can expect an efficient process for managing finances, HR & payroll with a complete-solution firm like ours. It will reduce your workload and will free up time for more important business activities.
Expertise and Compliance: Our expertise and experience in bookkeeping, HR, and payroll, ensuring accurate records and compliance, reducing errors and fines.
Peace of Mind: Knowing that your business's financial and HR tasks are being handled by experienced professionals. This can help to support the long-term success of your business and allow you to focus on your core activities.
All Your Payroll Questions Answered by Professionals
Can you help me run my payroll?
Yes! We assist with timesheet reconciliation, payroll preparation, and processing on your payroll schedule, so you know your payroll is accurate and compliant.
I'm not satisfied with my current payroll platform, can you help me move?
Definitely!  We are well versed in many payroll platforms for small businesses, and can help you evaluate and migrate to a new platform that fits your needs.
Do you help with multi-state payroll processing?
Absolutely! We help navigate all of the state-specific payroll rules, including assistance with state payroll tax account management. 
We are tired of paper and spreadsheet time tracking, what options are available online?
Tons of options!  We will help you pick the best timekeeping solution for your business, and then set it up and maintain it for you.
Join the 100+ happy clients we've helped!​