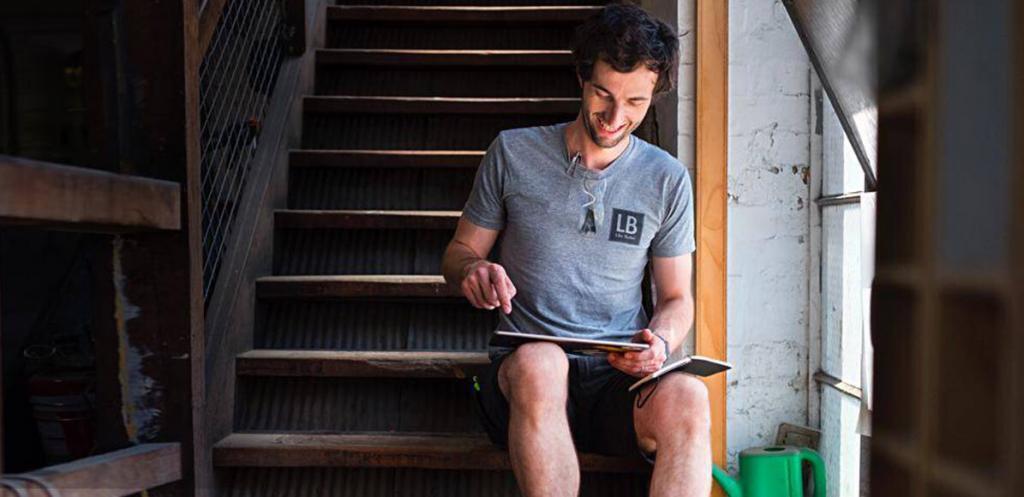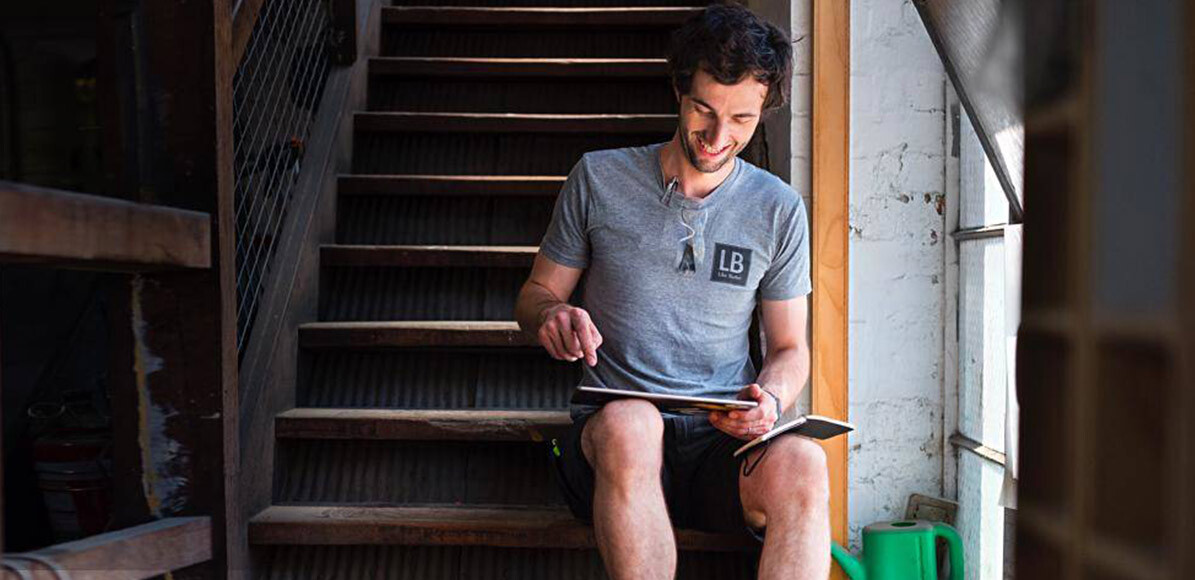 How do you get paid for goods or services? Accounts receivable is the short answer. Here's your introduction to one of the most important functions in a business.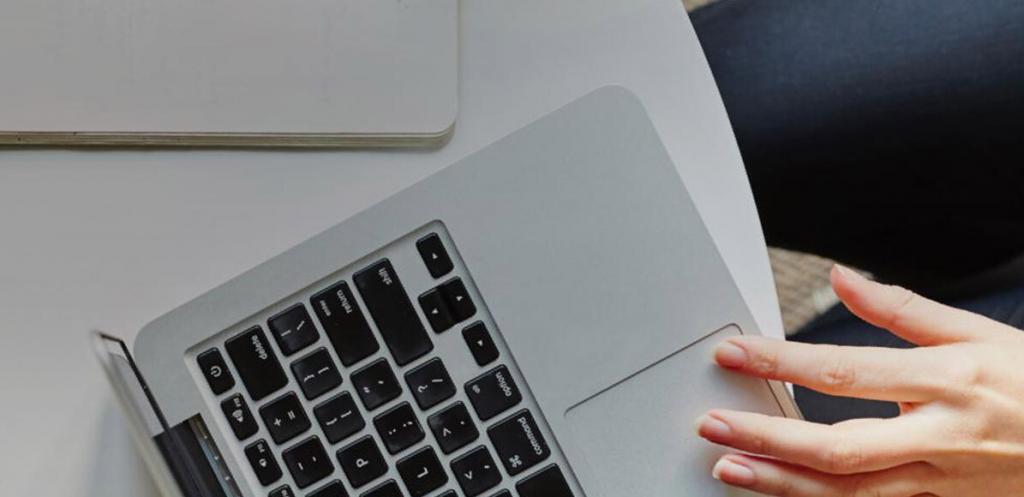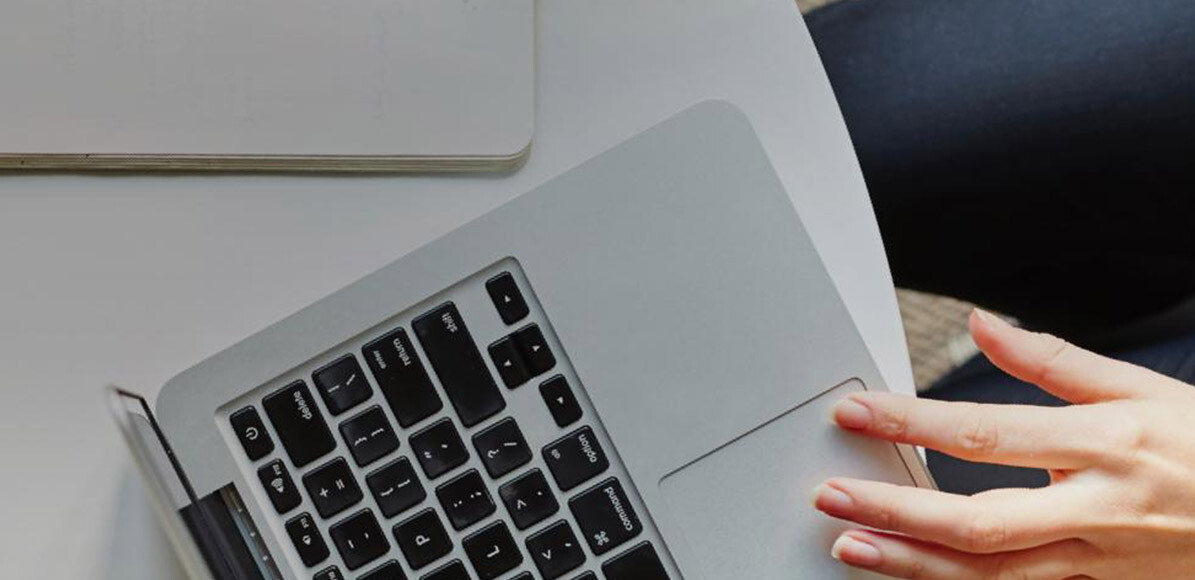 Getting a tax refund can make a big difference to small business owners. Try to be strategic in what you do with the cash. Whether you invest it in the business or outside of it, do something meaningful.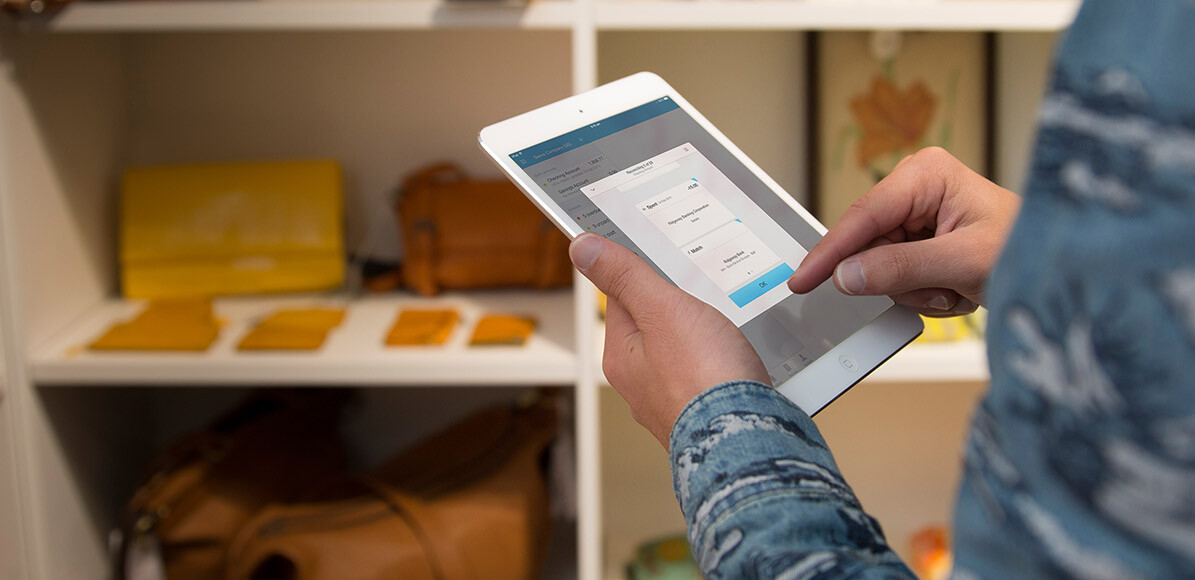 If you want your business to work smarter and faster, cloud accounting software is a wise investment. Working in the cloud will give you a better overview of your finances, and improve collaboration with your team.